Does the Climate and Ecological Emergency Bill stand a chance of becoming Law in the UK? The answer to that will be decided by the ruling Conservative Government who have the majority of seats in the House of Commons. A private member's bill is being tabled this week with the support of MPs from Labour, SNP, the Lib Dems, Plaid Cymru, and the SDLP. It is spearheaded by Green Party MP Carline Lucas says the report by Business Green the UK's on-line leading source of information for the green economy and environmental issues.
The proposed legislation is aimed at "closing the gaps" in the UK's Climate Change Act: it would see international aviation, shipping, and consumption (supply chains) fall within the UK's 2050 net zero target, while putting 'climate assemblies' on a formal standing.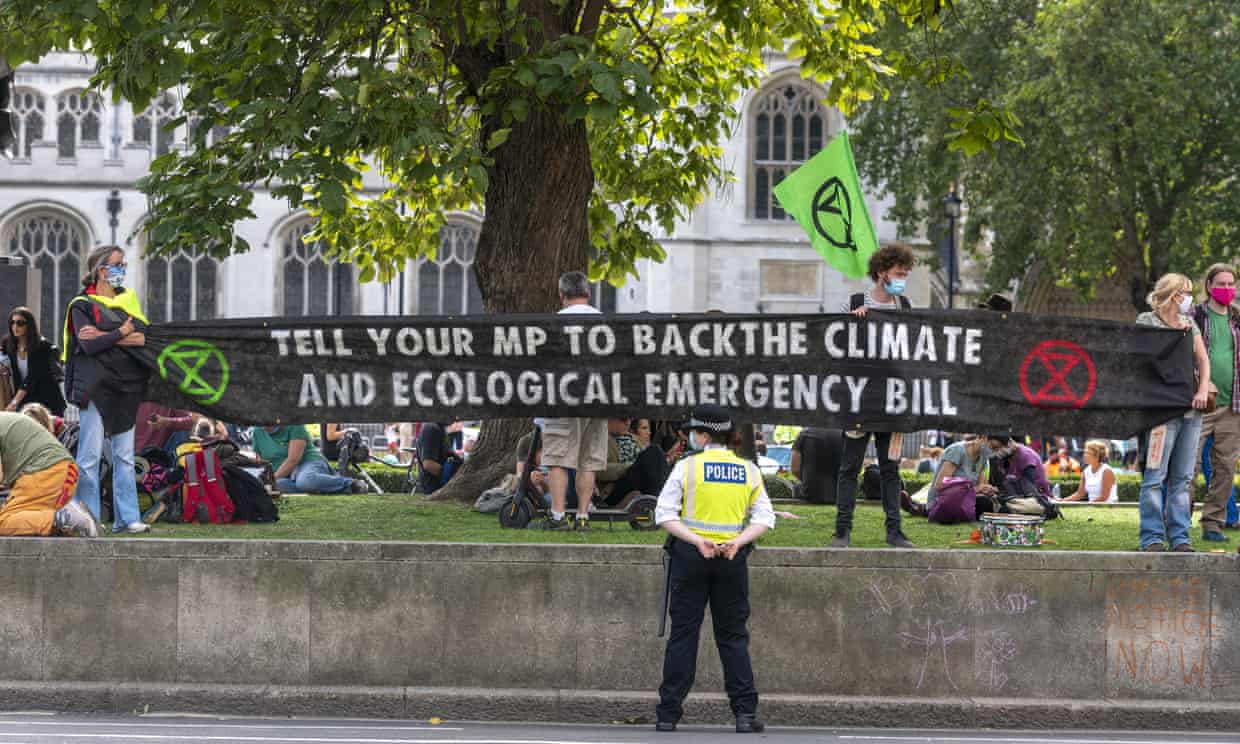 See also letter in the Guardian from: Wera Hobhouse MP Liberal Democrat, Alex Sobel MP Labour, Ben Lake MP Plaid Cymru, Claire Hanna MP SDLP, Stephen Farry MP Alliance, Tommy Sheppard MP SNP
The CEE Bill Alliance has development of the bill with members of the successful 'Big Ask' campaign that led to the Climate Change Act being passed by the UK Parliament in 2008. Membership of the CEE Alliance includes Extinction Rebellion, Friends of the Earth, scientists, academics and lawyers.